How to start my first BLOG? Sorry what is a BLOG? A diary? OK let's try!
Thank you so much amigos to make it possible, my first year and half with my own business start slow but well. Thanks again I hope to see you again soon for more private adventure tours around Mexico. After this crazy picture there are few pictures about you and me from when my own business start...may 2016 after work in a big tour operator company  always as a guide for about 6 years and where I learn how to offer a good service. The experience make me improve my service and I really hope to tour with you again and again.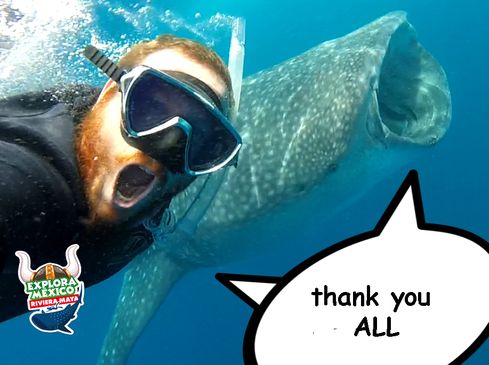 I hope there are all the pictures from may 2016 to december 2017.
All the pictures of ours private tours with you and me!
---